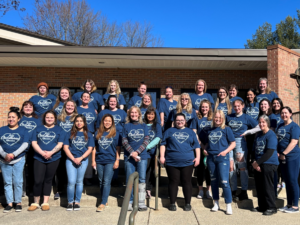 Jo Anna – Director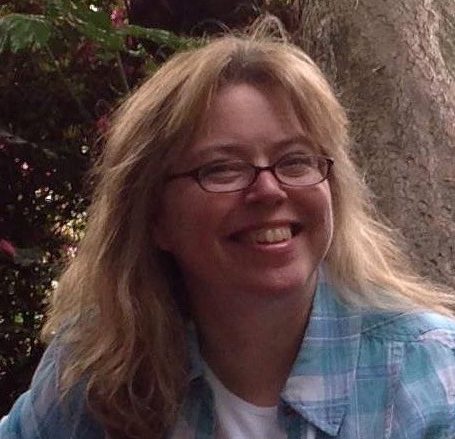 Jo Anna is in her fifth year as Director of the NLC. She grew up in Alabama and received her Bachelor of Arts (BA) in Psychology with a minor in Business from the University of South Alabama and a Masters of Divinity (MDIV) from the Southern Baptist Theological Seminary. Jo Anna started and taught her first after school program and preschool class almost 30 years ago and has been involved in Children's Ministry and Early Childhood Education ever since.
---
Ally – Business Manager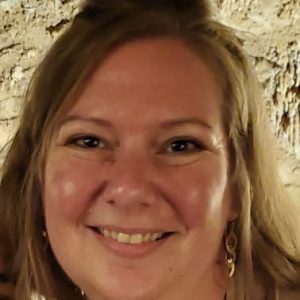 Ally graduated with a Bachelor Degree in Psychology with a minor in Sociology from The College of William and Mary and earned her Masters of Business Administration from the University of Maryland's Smith School of Business. Ally worked five years as the Director of Marketing at a logistics software company, spent several years as an executive recruiter, and has lots of experience as a mom. She is a member of St. Andrew Presbyterian Church where she currently serves as an Elder, and has served as Sunday School Coordinator, Ministry Team Member, as well as two terms on the Nominating Committee, and she sees her work at the NLC as an extension of her love and service to the St. Andrew congregation. Ally has worked for the NLC for over seven years.
---
Karen – Administrative Assistant

Karen has over 20 years' experience working in a childcare setting. She has attended many training courses and earned numerous childcare/child development related certificates during her years working in this field. Karen maintains current Medication Administration Training (MAT), as well as current CPR/First Aid certification. She has been with the NLC for over seven years.
---
Ampy – Toddler Teacher – Duck Pond
Ampy has been working with children for several years and has returned to the NLC staff after time in Frankfurt, Germany with her husband. She has always had a passion for working with and nurturing little children and finds it rewarding. Ampy is CPR and First Aid certified, and attends classes and training for Childhood Development. She is in her fifth year here at the NLC.
---
Caitlin – Preschool Teacher – Hummingbird Nest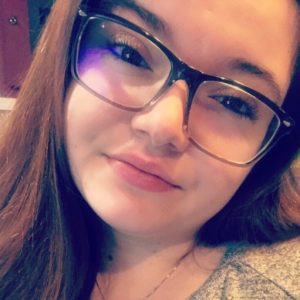 Caitlin has earned her Associates in Early Childhood Education and is always seeking to further her education by taking additional training courses. She has worked in childcare centers for 5 1/2 years, and in childcare in general for over eight years. Caitlin is in her second year as a member of the NLC family.
---
Deborah – Morning Drop-Off Coordinator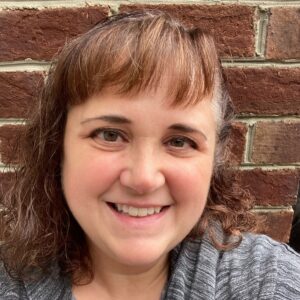 Following graduation from the University of Virginia with a BA in French, Deborah served for almost seven years as an officer in the US Air Force Space Command, specializing in satellite control. During this time, she volunteered with a women's shelter and read to school children on her lunch break.  Deborah left the military to spend the next 20 years raising her two children with her husband Tom. In addition to full-time parenting, Deborah volunteered with multiple PTAs, worked in church and school nurseries, served on the board of a mothers' support group, and is still a Girl Scout leader. Since joining St Andrew in 2012 with her family, Deborah has taught Sunday School and Confirmation class, served on many committees, and been a Deacon. She rejoined the work force part-time in 2019 as a Page with Loudoun County libraries, and then came to the NLC to help with Covid protocols. Deborah has always maintained her CPR and First Aid certifications since becoming a mom herself.
---
Destany – Assistant Preschool Teacher – Hummingbird Nest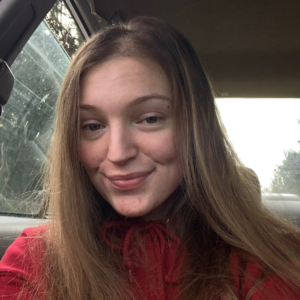 Destany is furthering her education online, with the goal of furthering her career in childcare. Destany loved working at her mother's in-home daycare. She is in her first year here at the Neighborhood Learning Center. Destany's favorite thing about working in childcare is seeing the different personalities come together as the kids explore and develop. Destany is CPR & First Aid certified.
---
Dorothy – Preschool Teacher – Busy Bees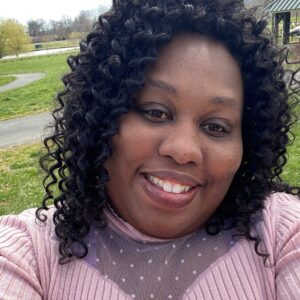 Dorothy is completing her second hear at the NLC. She has worked with children since she graduated high school, with 12 years of that being with 2-year olds and 2 years with 3-year olds. She has earned her CDA (Child Development Associate), is MAT (Medication Administration Training) trained, and also both CPR and First Aid certified. Dorothy can't imagine doing anything other than childcare as a career because she loves meeting different children, watching them grow, and teaching them about God. Learning herself as a teacher and a person is a blessing she receives through working in the field. Dorothy's goal is to continue her education to earn a degree in childhood education.
---
Jennifer – Preschool Teacher – Bird Nest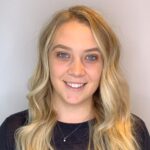 Jennifer has worked in the childcare industry for 4 years and has been part of the NLC team as a teacher in the 3-year old classrooms for almost two of those years. Previously, Jennifer worked for two years with 2-year old's. She loves working with children and watch them grow into different individuals. Jennifer is CPR/First Aid certified and her goal is to continue her education to earn a degree in childhood education.
---
Karen – Resource Specialist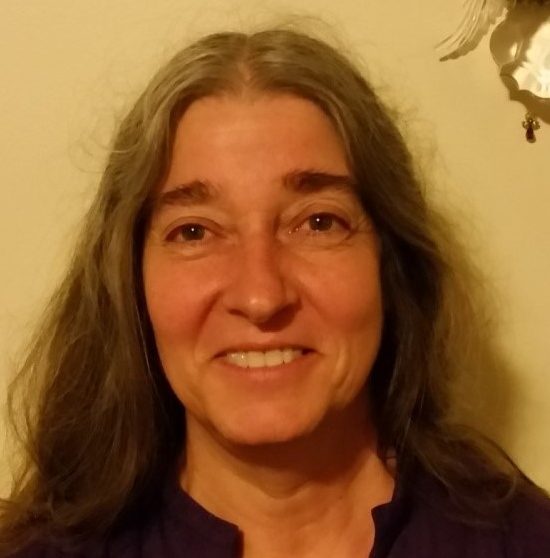 Karen been teaching preschool for over 20 years. She has a Bachelor of Arts (BA) in Early Childhood Education and is active in a small United Methodist church where she teaches Sunday School, is her church Treasurer, and is a lay leader. She is CPR/First Aid certified, as well as MAT (Medication Administration Training) certified.
---
Karen – Afternoon Float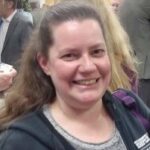 Karen holds Associates Degrees in both Business Administration and Paraprofessional Education. She is CPR/First Aid certified and has Mandt Training. Karen is in her 15th year with LCPS where she works in the Special Education field for children with IEPs, most of er experience with autism, down syndrome, and cross cat. In addition to experience in the public school system, Karen has worked in the childcare industry for over 9 years. Karen loves getting to see the children grow and mature. She also enjoys developing lasting friendships with her co-workers and relationships with the children and their families.
---
Kat – Pre-K Teacher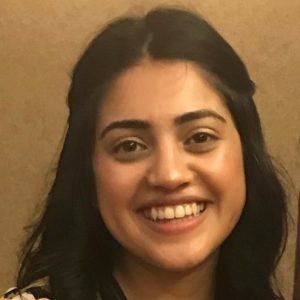 Kat started working with children at the age of 16 in her church's child ministry with children ages 8 to 12. She is still actively involved and also helps in her church's youth ministry. Kat feels very passionate about caregiving and decided to pursue it as a career. She is attending Lord Fairfax Community College to earn her Associates Degree in Early Childhood Education. Kat had the great opportunity to work as an assistant in her first learning center, then as a toddler assistant teacher. She finished her Career Studies Certificate while working as a toddler teacher and is also First Aid and CPR certified.
---
Kenia – Infant Teacher – Cub House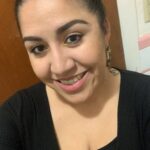 After graduating high school, Kenia earned her Child Development Certificate (CDA). In addition to the experience she has gained as a mother to two young children, Kenia has spent four years working with 2-year olds, two years with toddlers, and over a year with infants. Kenia is Medication Administration Trained (MAT) and maintains her CPR/First Aid certification. She is entering her second year at the NLC and finds joy in watching the children grow, play, and in archiving their milestones. Kenia plans on earning her Associates Degree in Early Childhood Education.
---
Kim – Pre-K Teacher – Owls' Nest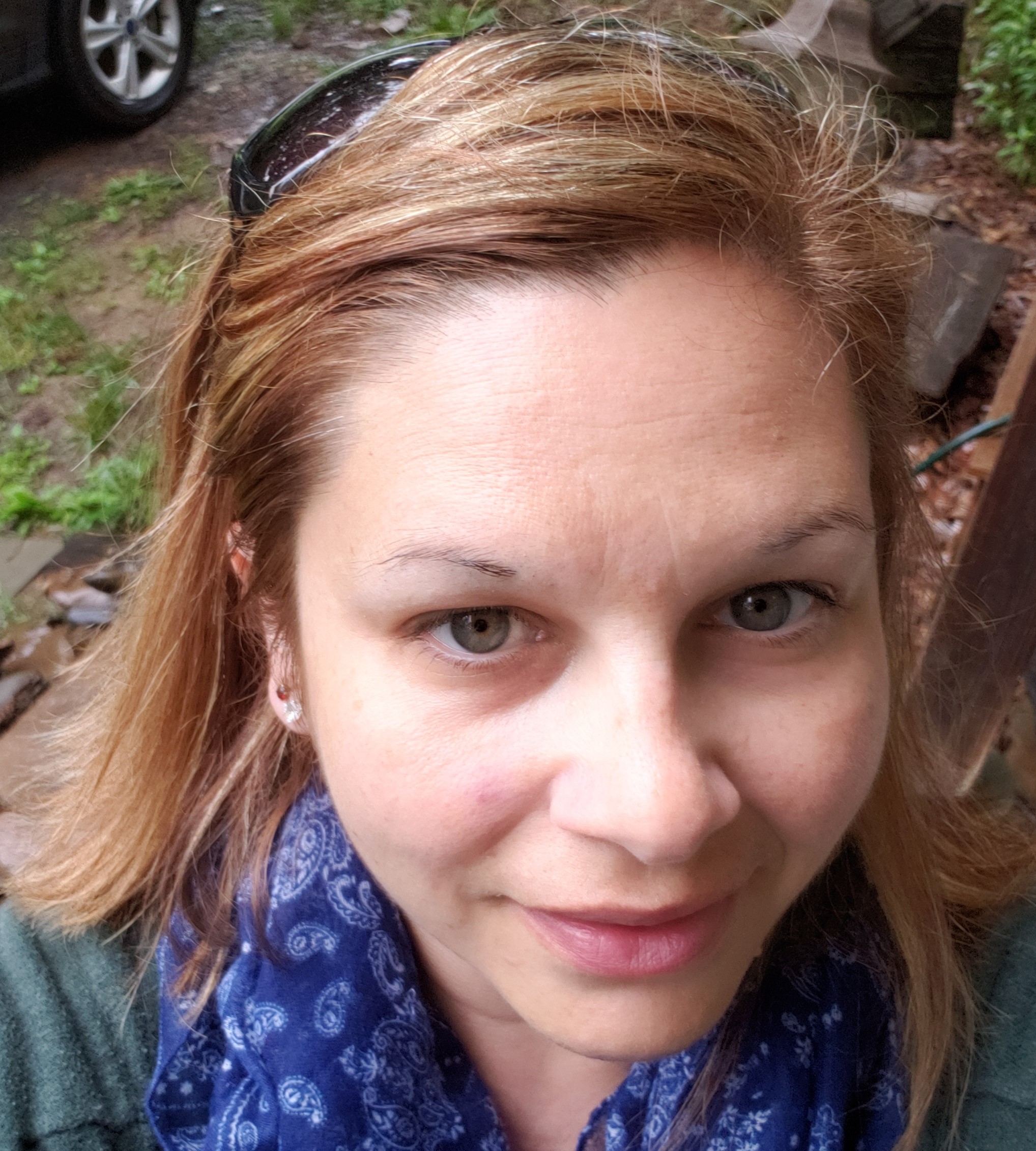 Kim has worked in the childcare field for over 20 years and her primary experience is with Pre-K programs, though she also has extensive experience with school-aged children. She has completed her Early Childhood Education coursework at both Lord Fairfax Community College and JMU. She is certified in CPR and First Aid.
---
Larkin – Aide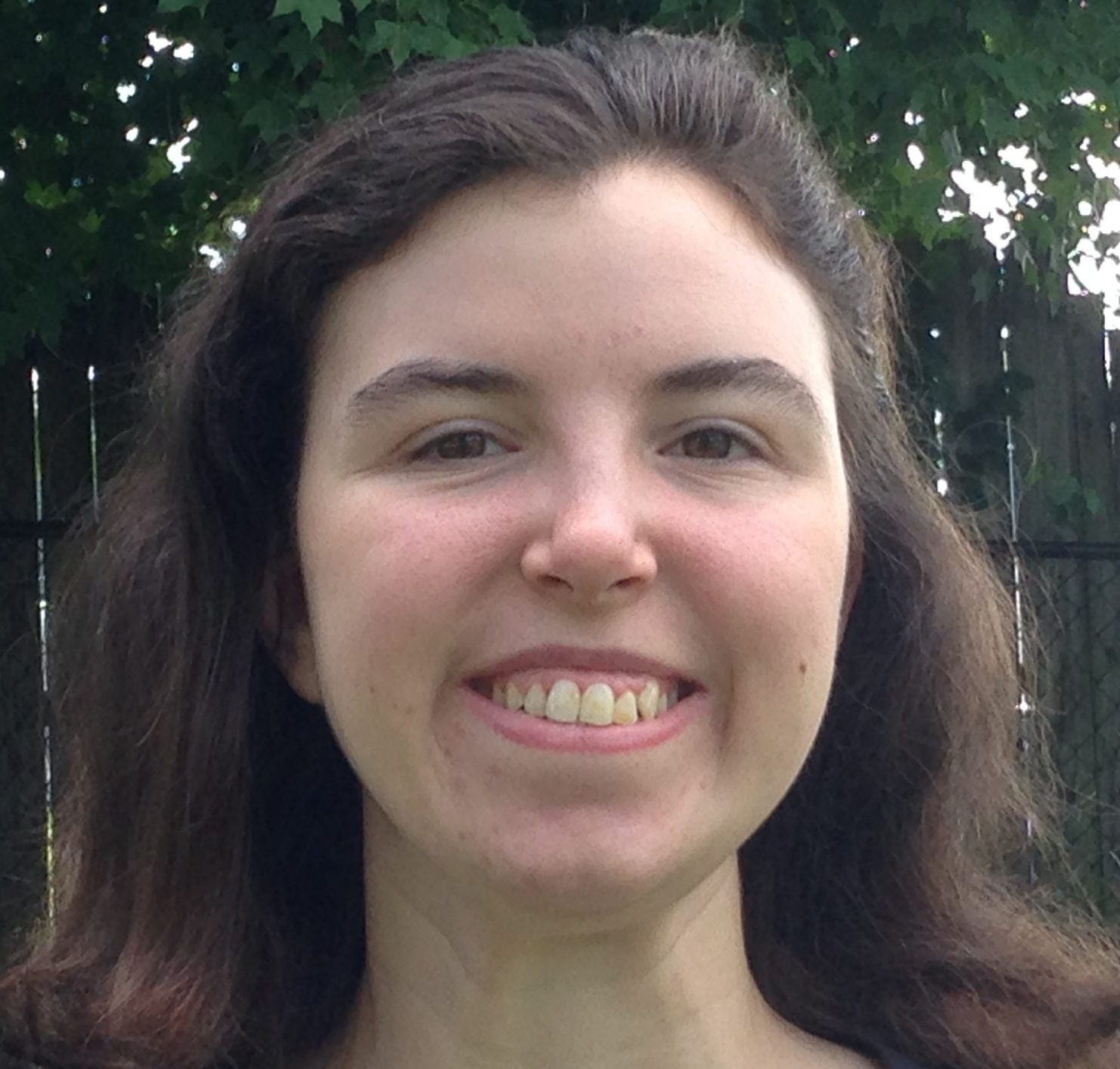 Larkin earned her Career Studies Certificate in Early Childhood Education from Northern Virginia Community College. She has volunteered extensively with St. Andrew's children and youth through the years, including teaching Sunday School and assisting with Vacation Bible School. For several years she worked with Loudoun County Parks and Recreation in their Preschool, Toddler, and After Kindergarten programs. Larkin is in her third year here at the NLC.
---
Nicole – Kitchen Manager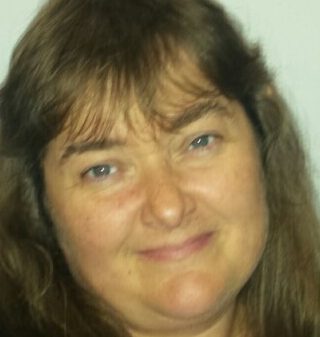 Nicole has been part of the NLC team for almost ten years. She is the Kitchen Manager and Cook and is also a bus driver. She has completed many certificates of training while here at the NLC, including ServSafe certification and CPR/First Aid, and has enjoyed watching the children grow and thrive in our community.
---
Rashida – Preschool Teacher – Frog Hollow
While Rashida is relatively new to the childcare industry, she has had lifelong experience with children. She has helped with family members' childcare and also volunteered at childcare centers providing activities. Since starting work in childcare this past year, Rashida has worked with children from babies through 3 years old. Her favorite thing about working with children is watching them change and grow as they transition through developmental stages. Rashida plans to become an elementary school teacher.
---
Shante – Assistant Preschool Teacher – Bird Nest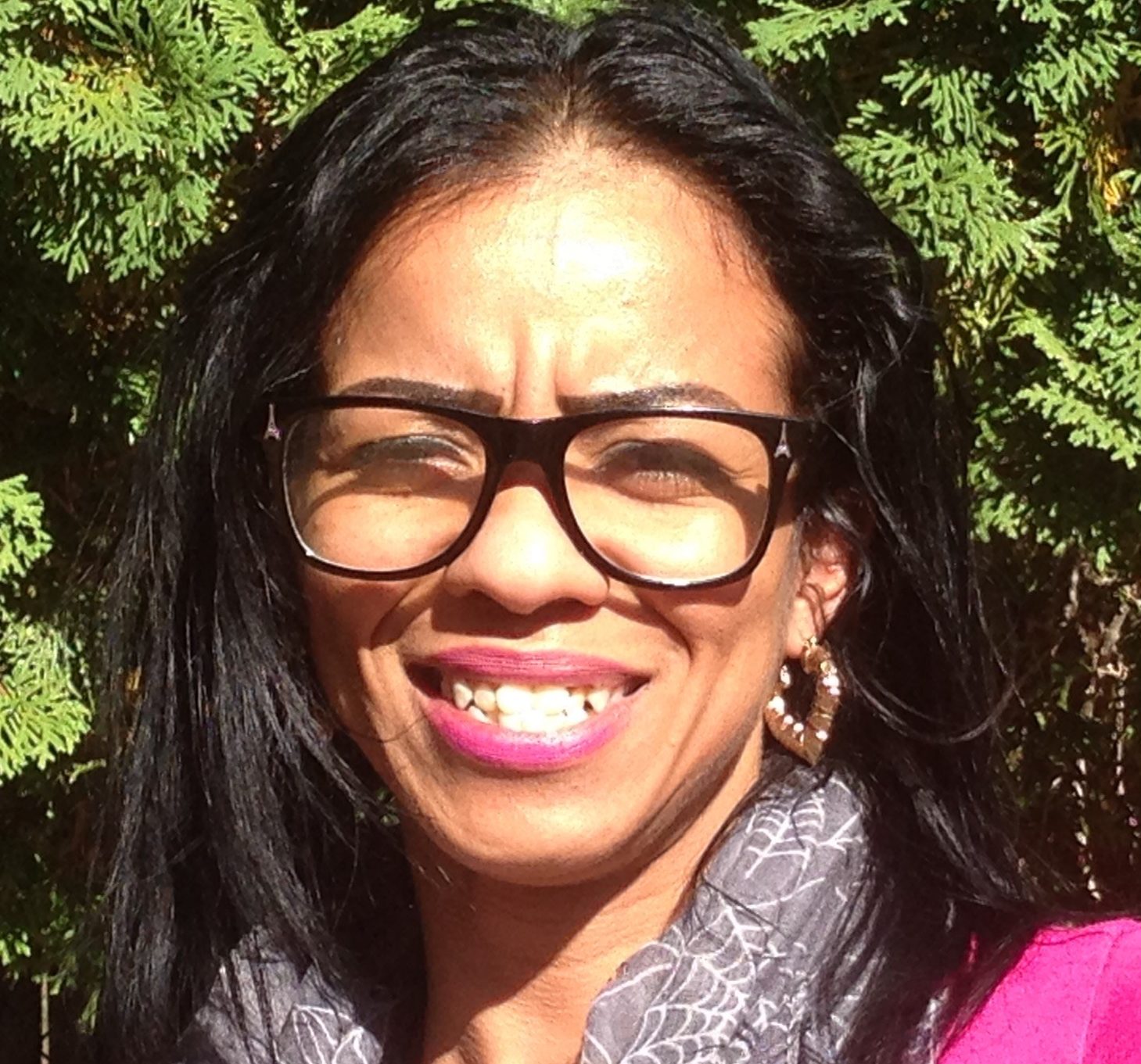 Shante has worked in childcare for over eight years and is CPR/First Aid certified. She loves caring for young children by creating a fun-loving environment for them to learn and grow. Shante is entering her fifth year at The Neighborhood Learning Center.
---
Sonia – Pre-K Teacher – Turtle Cove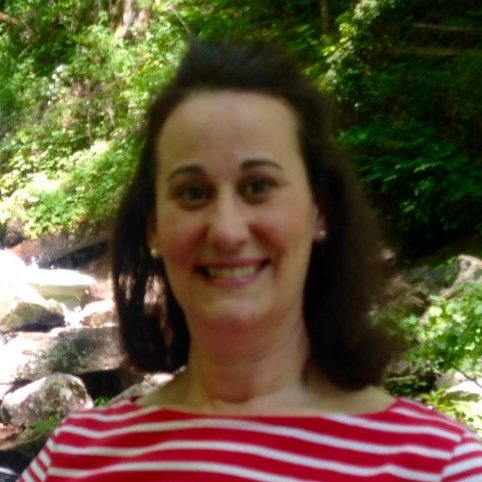 Sonia's studies include a BA in Elementary Education from Shepherd University. She has worked the past eight years as an Early Childhood Education teacher here at the NLC. Sonia enjoys working with children, watching their dreams grow, and seeing them reach their full potential.
---
Susan – School Age Teacher, Summer Camp Teacher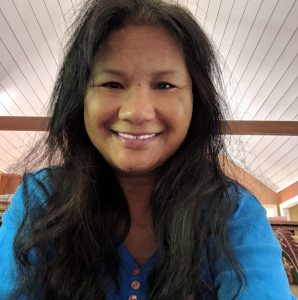 Susan has worked with children for over 23 years. She has experience with all ages, from infant up through school agers, with particular experience with Pre-K prior to joining the NLC team. Susan has earned her CDA and remains current with it annually and is also CPR/First Aid certified. Susan works with the school agers in the afternoon and leads the younger school age camp during the summer.
---
Taylor – Infant Teacher – Bunny Meadow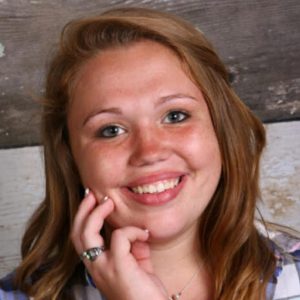 Taylor graduated from Clarke County High School in 2015 and since then has been a Certified Nursing Assistant (CNA). While she enjoyed being a CNA, Taylor wanted something different. She always loved being around young children and has been around them her entire life, finding that they bring her joy and happiness. She is in her fourth year as part of the NLC family.
---
Val – Preschool Teacher – Bird House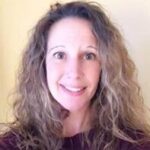 Val has loved working with children since her early pre-teen years when she started babysitting, and then based her high school studies around early childhood development including half of her senior year as an intern in a kindergarten classroom. Val attended GCU working toward her early childhood education degree. She has obtained an accreditation from West Virginia's ACDS program (Apprenticeship for Child Development Specialist) and has earned her permanent certification for assistant teaching in West Virginia. Val taught at Jefferson County Head Start/Universal Pre-k for 11 years. She has found her passion for teaching early learners is the purpose she is supposed to serve and is what brings joy to her heart.