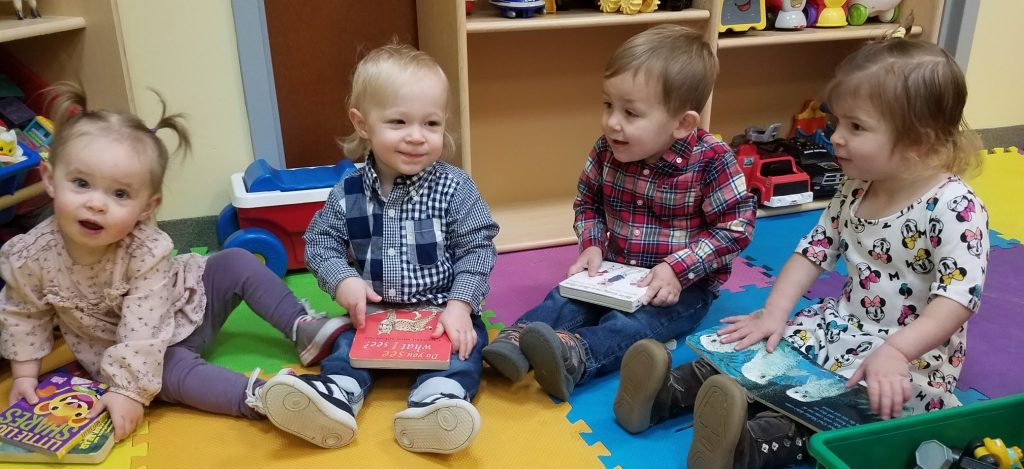 The Neighborhood Learning Center strives to provide a loving Christian environment in which children can grow and mature spiritually, socially, emotionally, intellectually and physically. We know that a child's early years provide a critical foundation for growth and development for the rest of that child's life.
The NLC serves children from six weeks of age through the fifth grade with age-appropriate programs and activities. Children will be challenged to achieve their full potential through an academic curriculum and structured activities. The preschool program will emphasize academic preparedness while keeping in mind that children learn better when they are happy and having fun. The after school program will maintain the same high academic expectations with tutoring and enrichment activities available.
The NLC's programs are all based on a belief that the seeds for creativity, tolerance, neighborliness and acceptance are all planted early and must be nurtured through a program that continually models these values. All of the NLC staff recognizes that they are not just teachers, they are models.